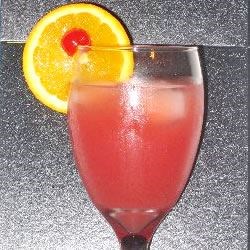 Mocktails are a great way to add some fun to your next baby shower if you can't bust out the booze.
Not every baby shower is giving away mommy & baby vodka as a present, even though we all know booze makes those baby shower games much more fun. Here are a few of our favorite non-alcoholic drinks for your next baby shower party.
Need more mocktail ideas for your next shower?
A round up of 50 non-alcoholic drinks – all perfect for bringing in the new year. New Year's Eve is right around the corner!! Since we aren't drinkers, I thought I'd round up 50 great ideas for drinks to ring in the new year with. If you […]